By: Mark Sing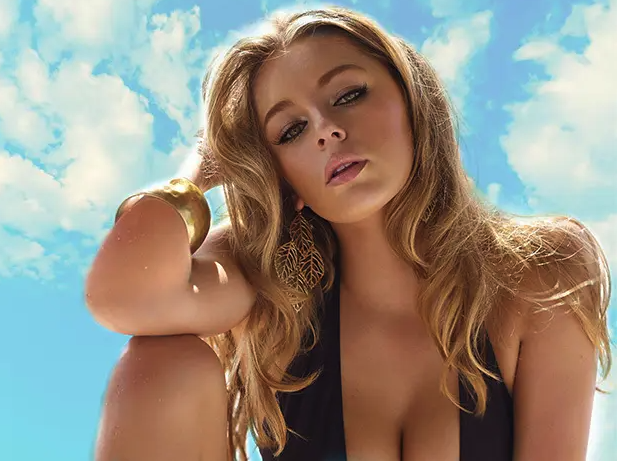 Asking for a girl's phone number is always one of those scary moments in dating.
It's the moment she can truly reject you.
And most guys fear it second to only the approach.
So in this article, we are going to discuss 7 proven strategies to get a girl's number without embarrassment or rejection.
Technique 1) Making Her Suggest it
Once you have some attraction, and on a high note, smile and say:
"You know what, you seem cool."
(the tone of this compliment should be like a soccer coach complimenting one of his 12-year-old girl players).
"I have to get going, but what do you think we should do to continue this conversation in the future?"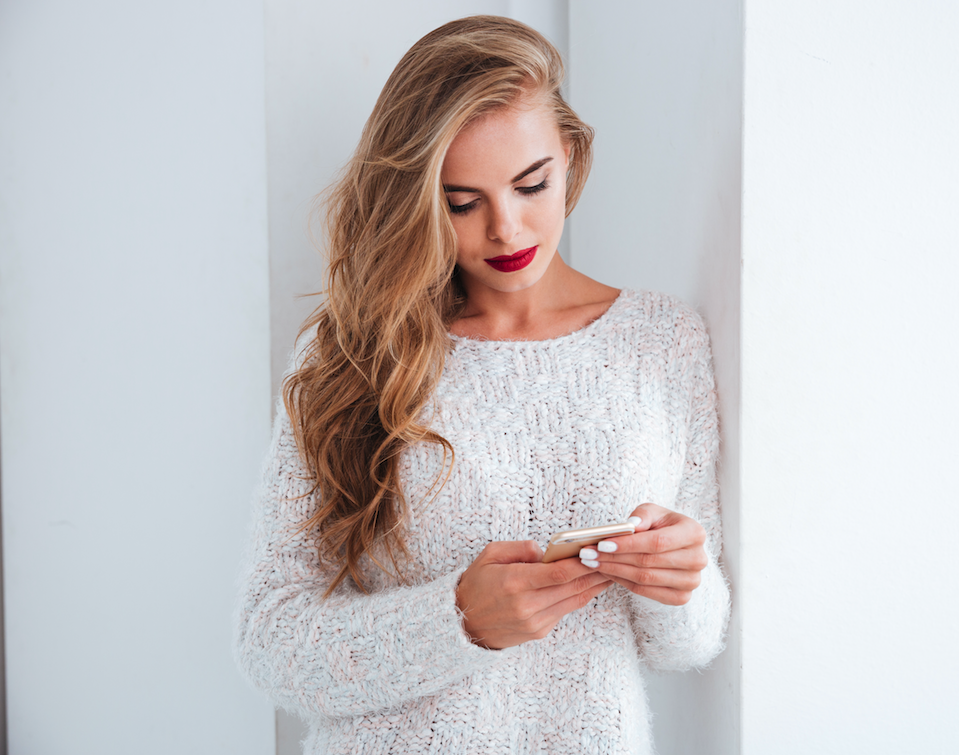 Now, there are two options here:
Sound slightly sarcastic (like the answer is obvious). Then smile and hand her your phone.
Simply ask the question and wait silently for her answer.
If you go with the second option — which is actually
Better — don't interrupt the silence.
Sit through it.
Hold your frame.
Try to do this without moving or flinching.
And we mean that literally.
Try not to move at all!
If you can do that, she's almost guaranteed to suggest that she give you her number.
This works because standing absolutely still demonstrates that you can endure social pressure, which means you have a strong frame.
Controlling the frame in this way is HUGE for building attraction.
Listen to This Podcast About FRAME CONTROL
Now, if you go with the initial technique, the fact that you hand her your phone puts reciprocity into play.
It's more uncomfortable for her to say "no" and hand the phone back to you than it is to just put her phone number in it.
If you go with the second technique, you're waiting for her to suggest that she give you her phone number, and you're doing it while showing that you're a champion who can stay completely composed.
How many guys has this girl met that have flipped the tables on her like that?
How many guys can remain composed during such an awkward silence?
Not many!
And what's better than a girl suggesting she give you her phone number?
Not much!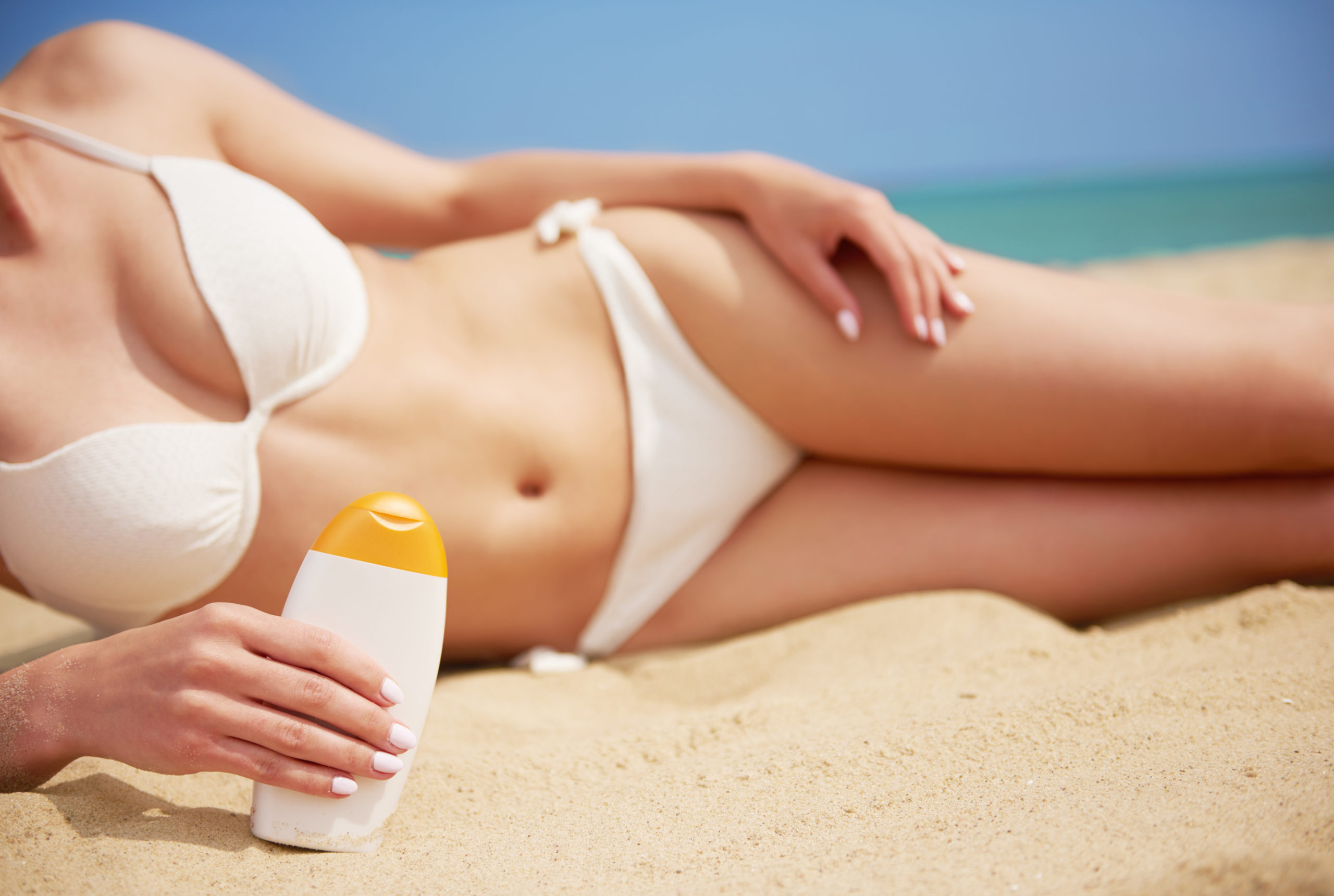 These phone techniques works for several reasons:
You are communicating that you're giving her one free chance to win your approval in the future. You are "allowing" her to get linked to you.
2. Your intentions are not entirely clear.
You didn't ask her on a date.
You didn't confess your attraction.
You simply stated that she might be cool enough to bring onboard.
And you're interested in continuing the conversation at a later time.
For all she knows you're a social guy who does this with everyone.
And that's what we want to do — Keep her guessing.
Technique 2) The Sarcastic Number Close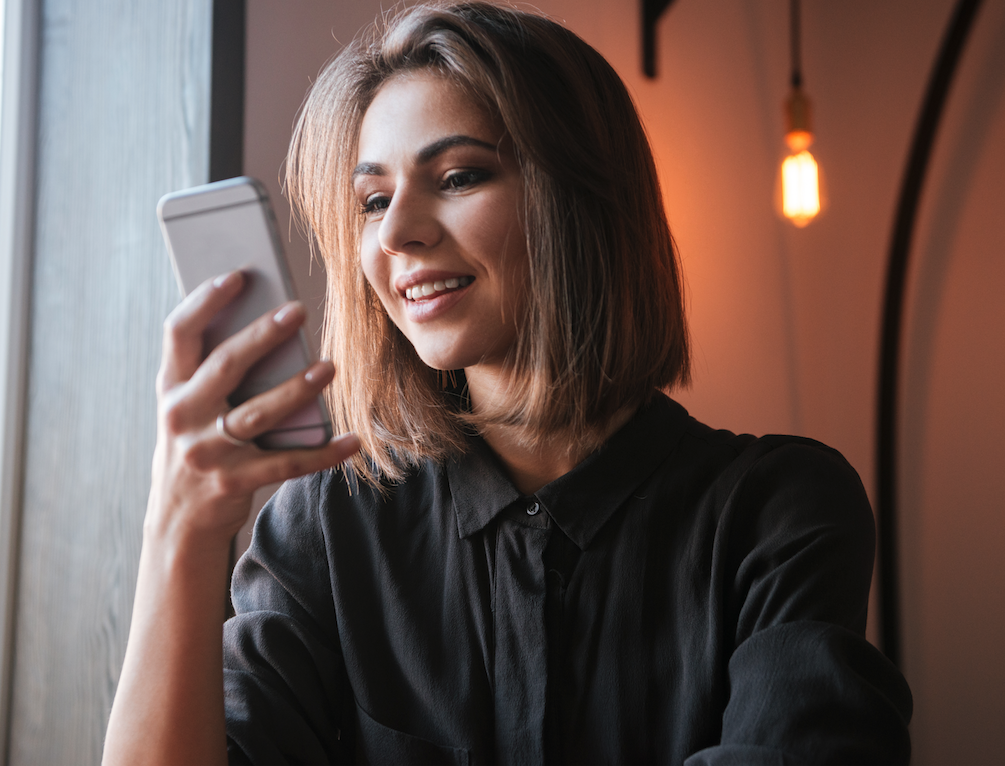 In a really sarcastic way, say:
" Alright, I gotta get out of here, so I'll talk to you later.
Waiiiiit a minute, I just realized I can't talk to you later because I don't have your phone number.
Here, toss your number into my phone so we don't make the stupid mistake of never seeing each other again. "
Watch This Video for How to Get a Girl's Phone Number
Technique 3) The Assumptive Close
Go to the contacts page on your phone…
Open up a new contact tab…
And then hand her your phone.
If she looks confused, say:
"Put your phone number into it, dumb dumb." (With a wry smile)
Technique 4) The Coffee Shop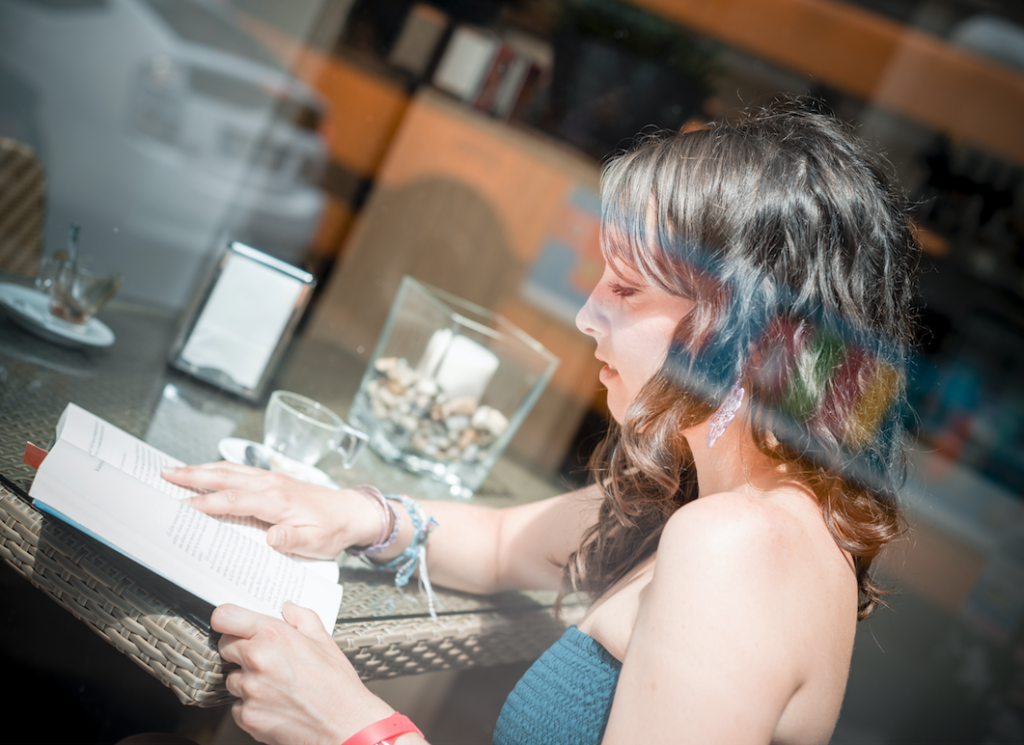 This works best when sitting somewhere quiet like in a coffee shop … in the library … or at a bookstore.
Get a piece of paper and write a Tic-Tac-Toe grid onto it.
It's good to use a decent sized piece of paper so the two of you have enough space to write things next to the game itself.
On the paper, say:
"I challenge you to a game of Tic-Tac-Toe. You go first…."
She'll go, then when you get the paper back, put an X in your first spot and write:
"I have a good idea. Want to know what it is?"
She'll make her move, then say: "Sure."
You then say: "If you lose, we get coffee together sometime. If I lose, you get to give me your phone number? Deal? Deal!"
The whole time you'll be leaving a column open for her to win the game (this will take her 3 moves).
She'll win, and then likely say something to the effect of how both options don't give her much choice, to which you reply:
"I know. See, I'm a genius. But not by my Tic Tac Toe playing. Looks like I lost, so unfortunately, I'm gonna have to take your number."
Of course, at this point the dynamics of the conversation may have changed.
But your foot's in the door.
So take it from there…
When going for her phone number I'll also include 9 lines for her to write her number upon and an arrow saying: "Just put your number here."
This one works especially well in really quite settings and with girls you're sitting across from.
Note passing works like a charm because it reminds girls of being in grade school again.
And as I outlined earlier, being playful is absolutely essential for building attraction.
Technique 5) The BBQ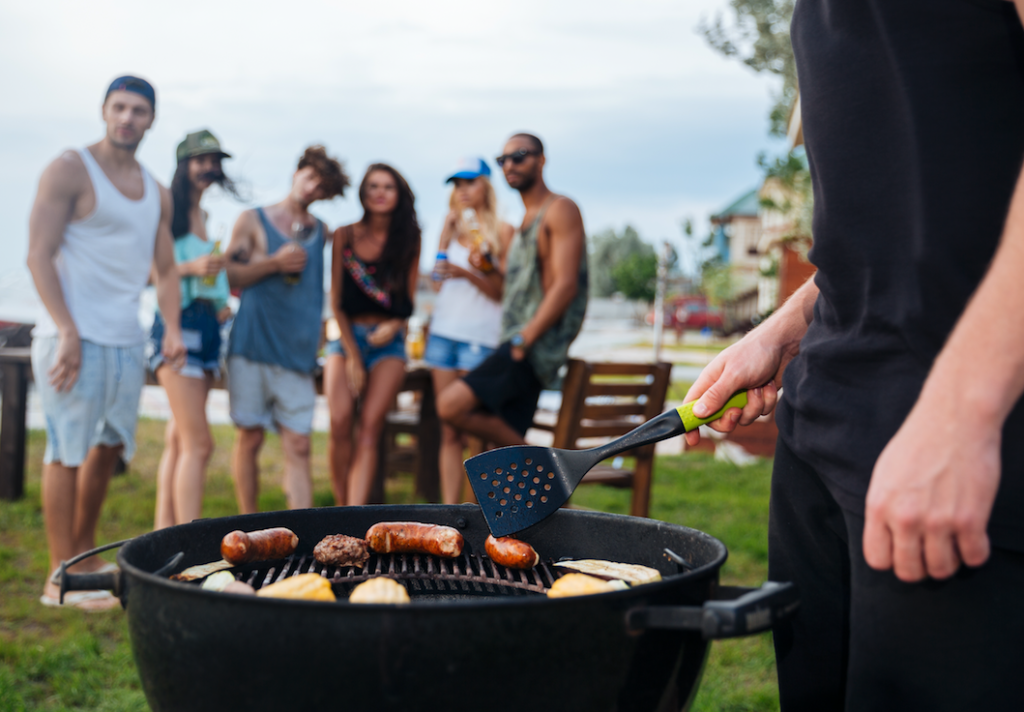 "My friends and I are having a BBQ, you and your friends should come."
or
"We're having a party this weekend. If you promise not to get drunk and burn my house down you should come."
Technique 6) The Direct Approach
"You know what? You seem pretty cool. Why don't you toss me your number and we'll catch up some other time?"
This is the approach I prefer because it shows confidence and courage.
You want to have comfortable body language.
And the tonality of a father speaking to his daughter.
Or better yet, the tonality you'd use if you were speaking to a 12 year old girl.
Watch This Video About The Tone of Your Voice
Technique 7) The High Note Pull
Leaving a girl on a high note is one of the most effective ways to get her attracted to you.
Why?
Because it leaves her wanting more.
And unfulfilled desire is one of the best ways to ramp up attraction fast.
The high note pull means you leave the conversation right when things are really heating up.
You can pretend you just remembered you have to go…
Or that you lost track of time.
Say: "Oh man, I completely lost track of time.
I have to get out of here.
But you're fun to talk to.
What do you say we continue this conversation some other time?"
She'll say: "Defintiely!"
Then you hand her your phone already opened to the contacts page.
Bonus 1: What to Say When You Get a Girl's Number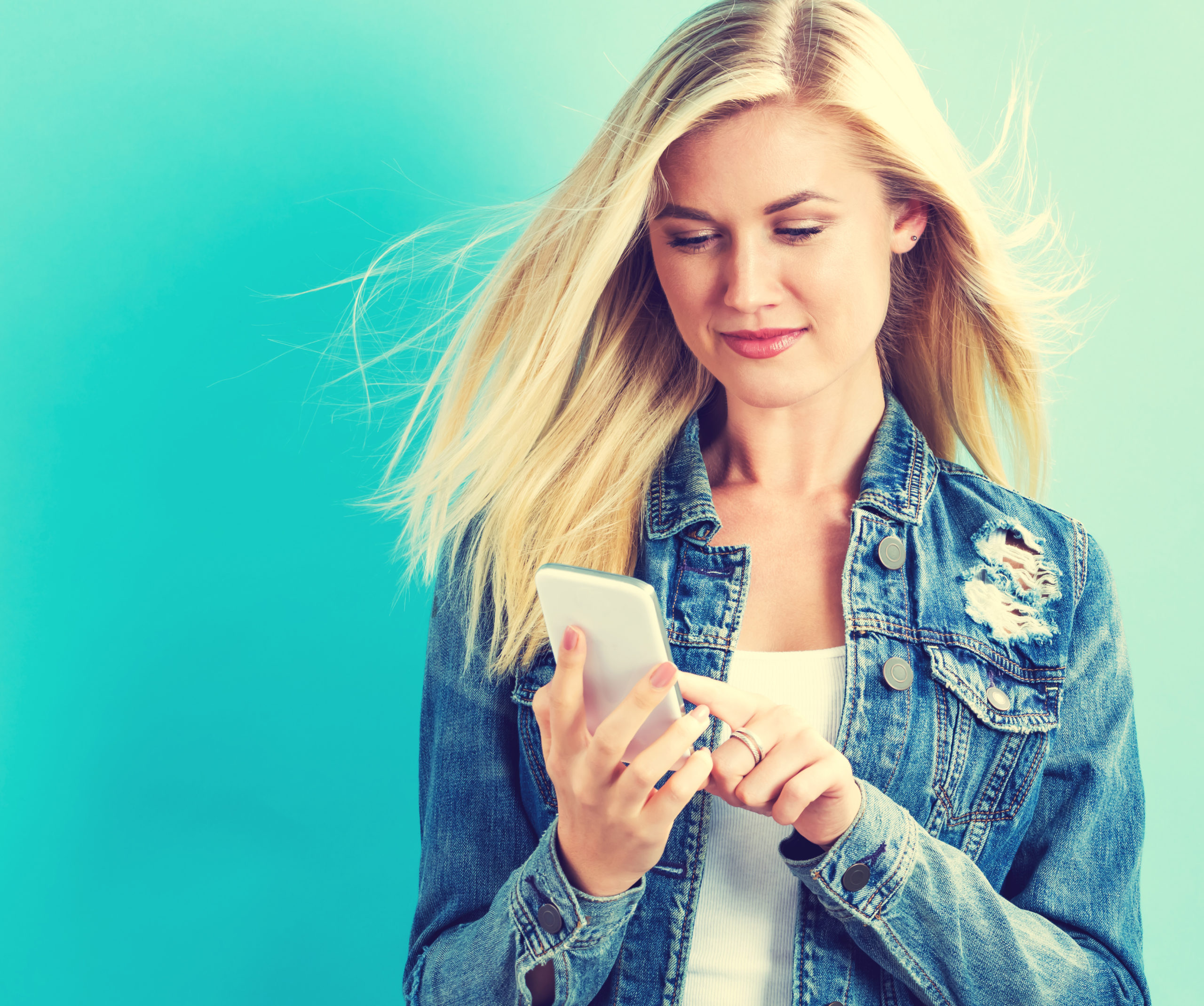 "I promise to call you 500 times in a row until your cell phone overheats and burns a whole in your purse."
-OR-
"Please don't text me more than 100 times in a row because my cell phone overheats and I have enough burns on my leg as it is."
-OR-
"No calls after 1am. I get enough of those as it is."
Bonus 2: What to Do When You Get a Girl's Phone Number
Right after you get her number hit "call" on your phone.
Her phone will start ringing and you say:
"You should answer that. It's probably someone really special."
Her: "Hello."
You: "Yeah, this is Mark. I just met this cute girl at Starbucks but I think she might be a stalker Texas Ranger. Do you think I should call her?"
Her: "I'm not sure. She might be too fiesty for you."
You: "Yeah, that's true. But I like that about her. I think I'll text her maybe."
At this point you hug her goodbye with the confidence of knowing she'll probably text you back.
What to do next: